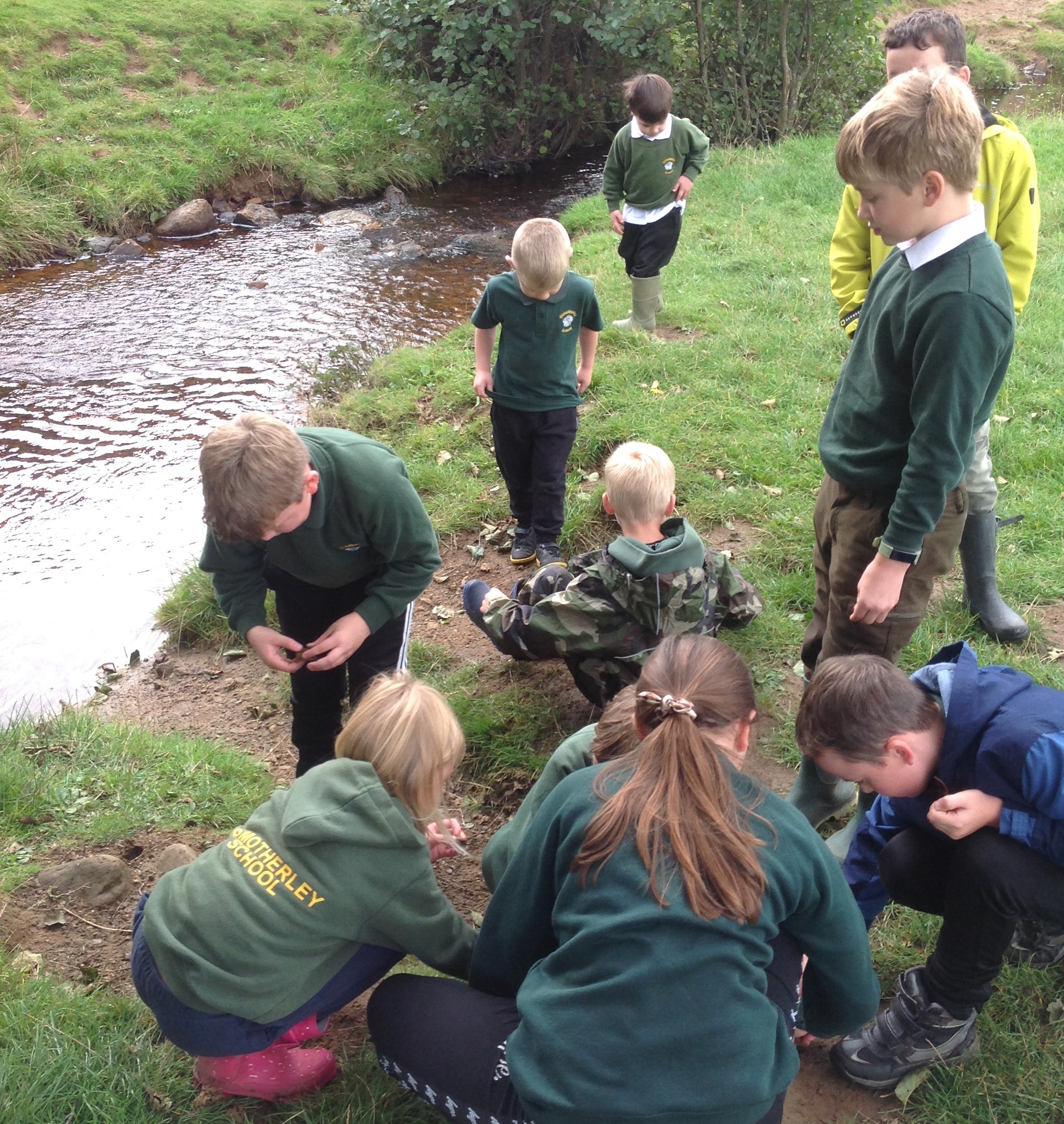 At Osmotherley Primary School we strive to provide a high-quality geography education, which engages, inspires and challenges pupils, equipping them with the knowledge and skills to develop a sense of place and to encourage a curiosity and fascination of the world around them. They will gain an understanding about the places, people and environments both natural and human by asking questions and finding answers. By exploring beyond the classroom, the children will engage with their local environment and begin to understand their impact on it with the choices they make.
Throughout their time in Osmotherley School, they will develop and deepen their knowledge and understanding of the world and their place in it.
There is a clear progression in the skills and knowledge taught throughout the school and deliberate practice allows children to improve fluency leading to mastery and an alteration to their long-term memory.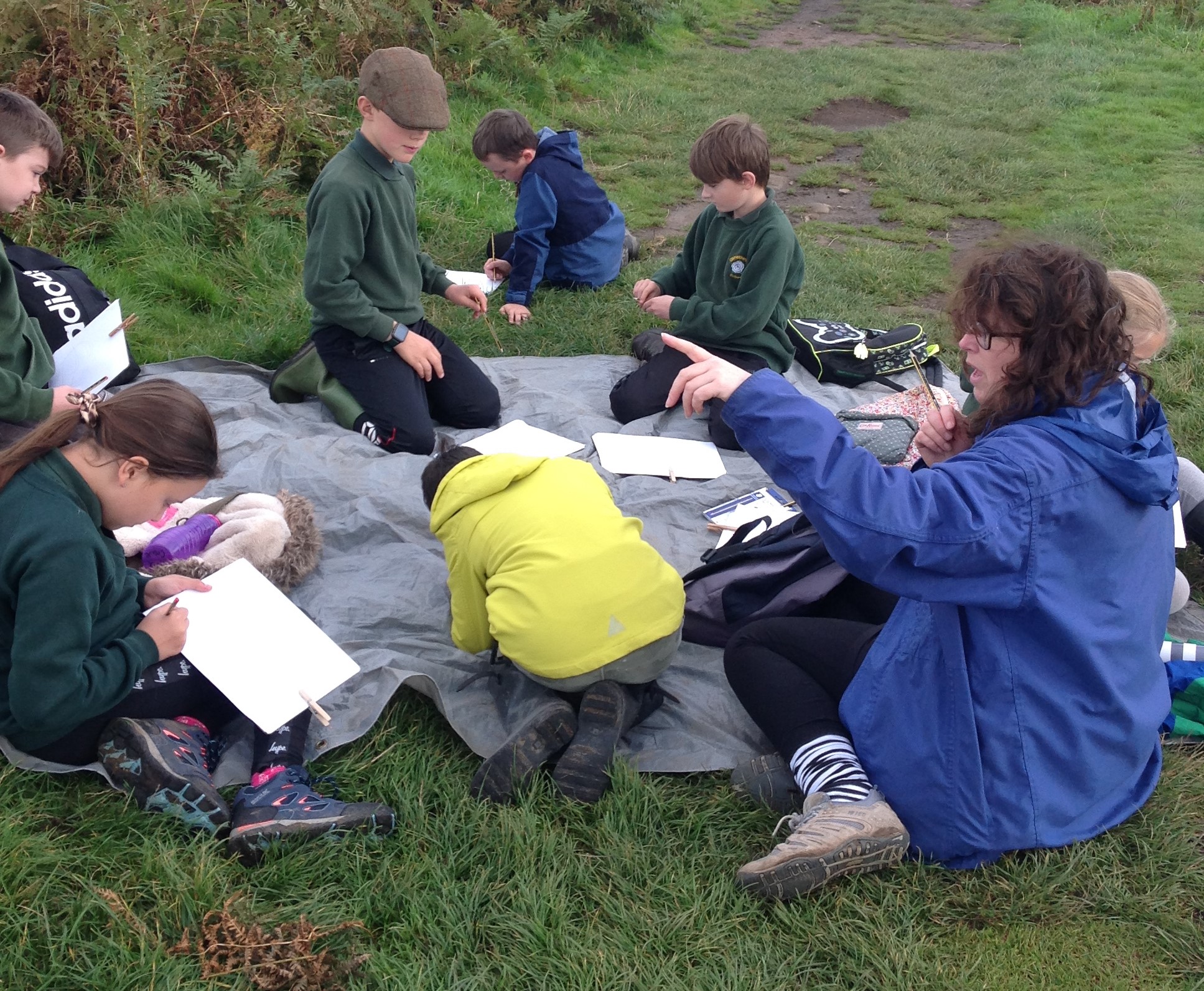 Being in a rural setting, the children will gain a clear knowledge and understanding of the natural world around them and will have opportunities within fieldwork to explore the local area of the village and surrounding moorland. However, within this rural setting, we recognise they have limited opportunities and experiences of a large urban area and diverse communities. In Upper Key Stage 2 we will provide an opportunity to visit a city in the UK within a residential, to experience the culture and diversity of a large British city.