Governing Body
Our Governing Body consists of 10 members:
2 parents
1 LA governor
1 staff governor
1 Headteacher
5 co-opted governors
We have two committees: Standards (5 members) and Resources (5 members).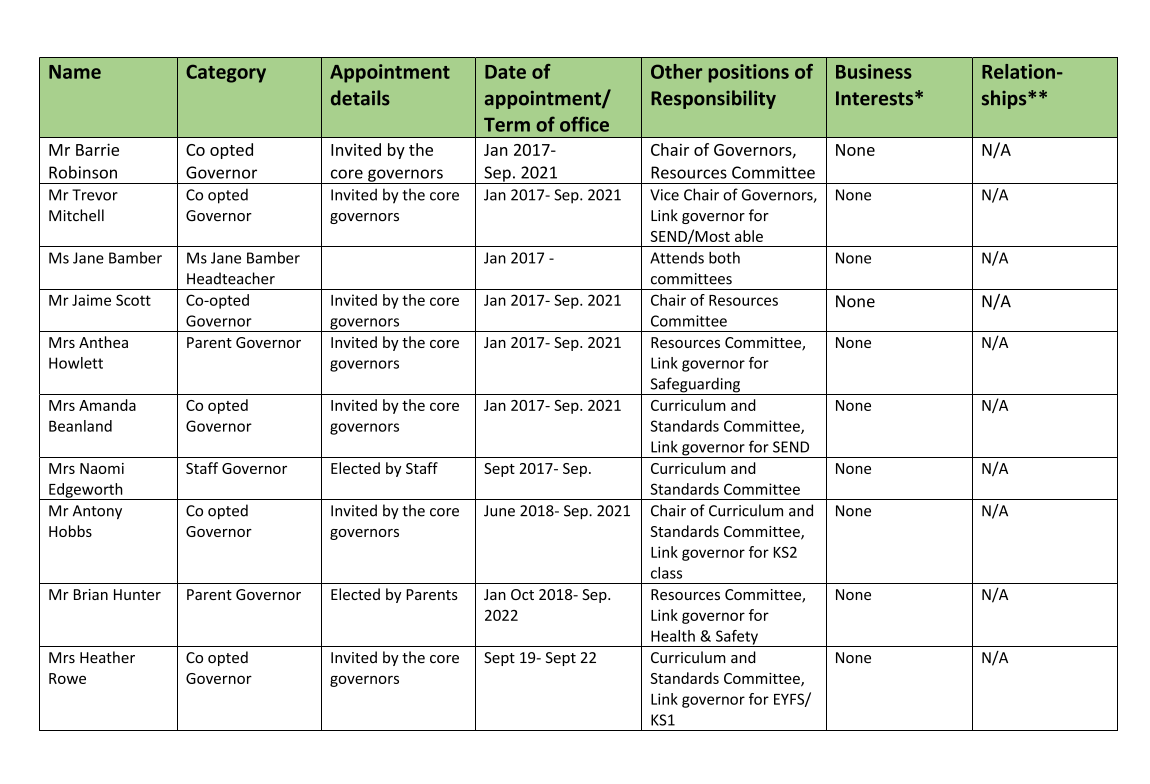 Barrie Robinson - Chair of Governors Co-opted Governor
I am currently working in the leisure industry as Business Development Director. Across my career I have held senior positions within business with a broad range of responsibilities, specifically management of budgets, profit realisation, people management, training and development, leadership, buildings and property management and maintenance and I feel that these skills stand me in good stead to lead the governing body of Osmotherley Primary School.
​I have lived in Osmotherley for almost 10 years and my family and I attend St Peter's church in the village on a regular basis and sit on the PCC. I am also heavily involved in the village community and take my role as a governor extremely seriously and am proud to be involved with Osmotherley Primary School. 
Trevor Mitchell, Vice-Chair, Co-opted Governor
I have been a governor at Osmotherley CP school since September 2014.  I became chairman of the Osmotherley governing body in February 2015. 
My working life has been spent in education. I worked as a teacher in a secondary comprehensive school, a sixth form college and a further education college.  I was a staff governor on the governing body of both the latter colleges, spanning a period of 18 years.  For many years I was a trade union representative.  I appreciate the breadth of responsibilities a governor carries, including safeguarding, finance, achievement and staff relations, and the necessity for independence and scrutiny to be married to moral support of the head and staff.  I believe it is essential for governing bodies to subject themselves to regular scrutiny and evaluation. 
I have lived in Osmotherley since 1989, and been involved in a number of community organisations and initiatives, such as the Osmotherley Society and the (Civil) Parish Plan.  Both of my children spent the entirety of their primary education at Osmotherley School, leaving in 2001 and 2003. 
As well as an interest in grass roots education, I have knowledge of education policy at the national level.
Anthea Howlett - Co-opted Governor Health & Safety
Myself and my husband have two young sons and have lived in Osmotherley since 2008. We are pleased to be part of the community and enjoy contributing to village life.
I am a dentist and, having previously owned my own practice, now work part-time.
I have been Chair of Osmotherley Pre-School for over 5 years and have been proud to see the Pre-School develop and flourish during this time.
I am the designated safeguarding governor.
Jaime Scott - Parent Governor - Chair of Resources Committee
Having played a role in forming the Federation, I'm fully committed to making sure that the children in all three schools receive a decent education within a positive and nurturing environment.
To the governing body, I bring commercial, change management, and leadership experience from working in corporate organisations and consultancy businesses. Outside of family, work, and school commitments, I enjoy socialising with friends and enjoying the amazing countryside around us.
I'm typically at morning drop-off at Osmotherley a couple of times a week and I'm always happy to receive feedback or answer questions from my perspective as a parent and a governor.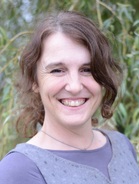 Jane Bamber - Headteacher & Staff Governor
I am the Headteacher and I also teach EYFS/KS1 at Osmotherley School. I have been teaching at Osmotherley School for over ten years although I have only held the post on a full-time basis since September 2014. Prior to this, I worked part-time at Osmotherley School as well as at Applegarth Primary School in Northallerton. Working in a variety of schools has enabled me to experience the many benefits of small schools but also the advantages of working as part of a larger team. ​Outside of work, I have a family with three sons. I enjoy watching them play football (honestly!), I run and I am a keen member of the Osmotherley Village Theatre group.
Amanda Beanland - Chair of Standards Committee
I am a retired headteacher who has lived in this beautiful part of North Yorkshire with my family for 30 years. I have also been a consultant headteacher and school improvement partner, working for North Yorkshire County Council. I value the whole curriculum, outdoor education, sport and the arts. I am pleased to be able to continue in education as a governor at Osmotherley Primary School.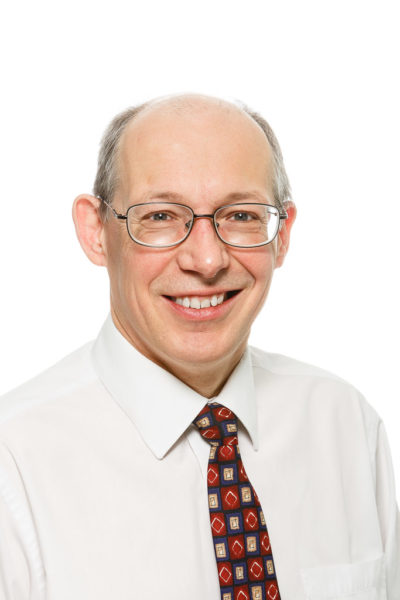 Brian Hunter - Staff Governor
I have lived within the Osmotherley area since 2004. We have two children one of whom has now left Osmotherley school to go to secondary school. I have been an active member of several village groups throughout that time.
I am a pharmacist and currently work as Clinical Services Director in a company delivering services exclusively to the NHS. I have worked in diverse management and contract management roles as well as a turnaround manager. I am used to working in a heavily regulated and externally inspected organisation, working within tight budgetary constraints.
I enjoy the National Park around Osmotherley and I am particularly interested in mountain biking as well as other outdoor activities.
Anthony Hobbs - Governor
I am a retired secondary school headteacher and have lived in the village since 1989. Two of my children attended Osmotherley Primary School before progressing to Northallerton College. I have spent my entire professional life working in secondary schools, first in Birmingham and more recently in Stockton and in Redcar and Cleveland. I am delighted to be able to continue in education through my appointment as a governor of Osmotherldy Primary School.
Naomi Edgeworth - Staff Governor
I have worked in various schools all over the country over the last 20 years but have worked at Osmotherley Primary School since 2007. I have seen many changes within the school during that time. I remain dedicated in helping with the continued success of the school.
Outside of school I run a large Guide unit taking them on many adventures including a trip to Mexico. I am also a keen snowboarder.
I have been the staff governor since 2017.